MEET THE WRITER – WRITE AHWAY! Is it me or is this page kind of boring???
Hello and thank you for visiting my blog! Let me tell you about myself…"Now this is a story all about how, My life got flipped-turned upside down, And I'd like to take a minute, Just sit right there…"
No, seriously though allow me to introduce myself. Stephanie Ellsworth is my name and I am a resident of Southampton County, VA where there is no stop light and all we have is a church, a school, a post office, and a general old country store. (kinda like a throw back Mayberry- Andy Griffith style).
I grew up playing in the dirt, catching "lightening bugs," sucking honey suckles, jumping rope, and sitting in the house with the windows up to "catch a breeze." I am from the era where the kids had to be in the house before the street light came on and kids sat in another room "while grow folks are talking." I was taught to say yes ma'am and no sir. I ran barefoot outside, shelled peas by the bushels while sitting outside with my grandmother and aunt.
I love
Power Rangers
(I'm the pink one) and Teenage Mutant Ninja Turtles (Raph is my fave).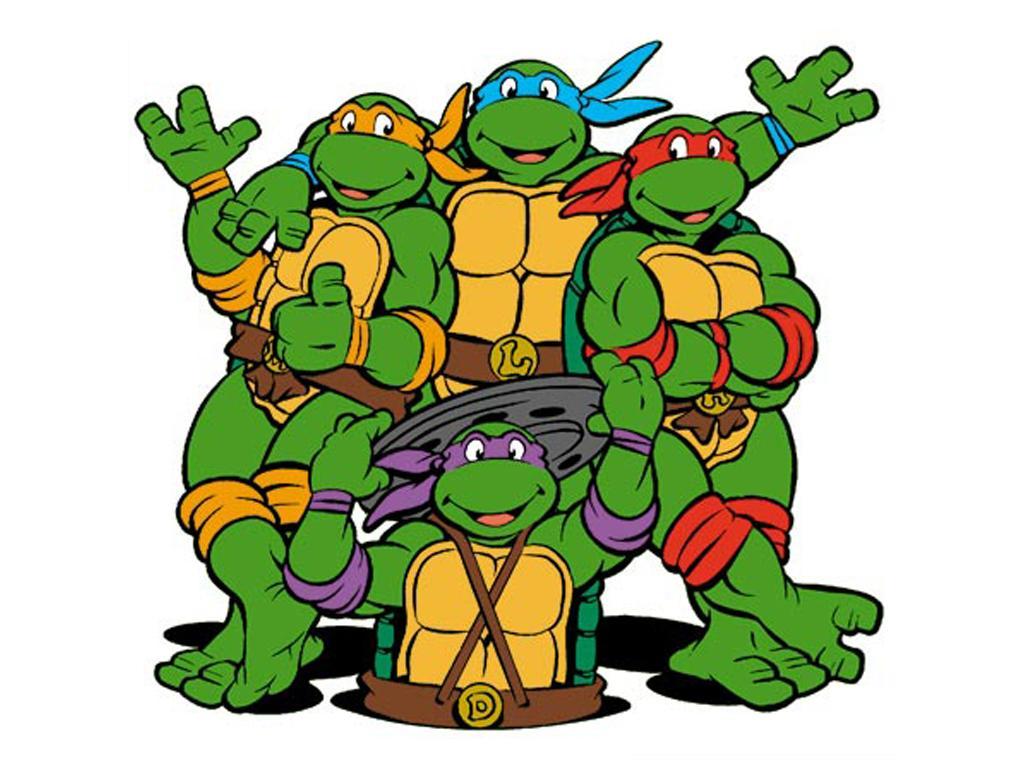 My pen name is StephyLionne (Queen Stephy) 🙂 I am a little sassy but a sweetheart. I love people and I love writing. I'm a mommy (the sweetest name I've ever been called). Nursing is my first love!!! I'm a lady full of class and southern charm! My zodiac sign is SAGITTARIUS and I embrace it 🙂 I love glitter and unicorns and other completely random things. I'm weird and kinda quirky, but I embrace that too!
You can purchase my books at the following links:
MY  AUTHORESS ACCOMPLISHMENTS!
PERSONAL ACCOMPLISHMENTS!
Independent Business Owner of  (Jewelry Junky)
Independent Business Owner of (Panty Droppa)
Participant in Autism Awareness Walk
Team Captain for Relay for Life!
I have interviewed:
KT Daxon
I'm a complete angel so you can comment, reply, etc. etc. etc.
I don't bite
🙂
This slideshow requires JavaScript.
This blogging site is just another platform for me to express how I feel, in hopes to gain followers with the same interests, emotions, or opinions!
Welcome, make yourself right at home!!